🖼️ Introducing remote media attachments »
XMTP: The open protocol and network for secure web3 messaging
Build with XMTP to send messages between blockchain accounts, including DMs, alerts, announcements, and more
Start messaging with XMTP

Start building with XMTP client SDKs
Build with XMTP
Deliver apps and tools that enable messaging between blockchain accounts. Want to talk about a use case?
Join the discussion
Alerts

Enable apps to keep users informed with timely event-based notifications

Announcements

Enable apps to engage users with meaningful one-to-many messaging

Direct messaging

Enable users to connect and build community with one-to-one messaging

Start building
SDKs and tools
Build with XMTP using the SDK and dev tools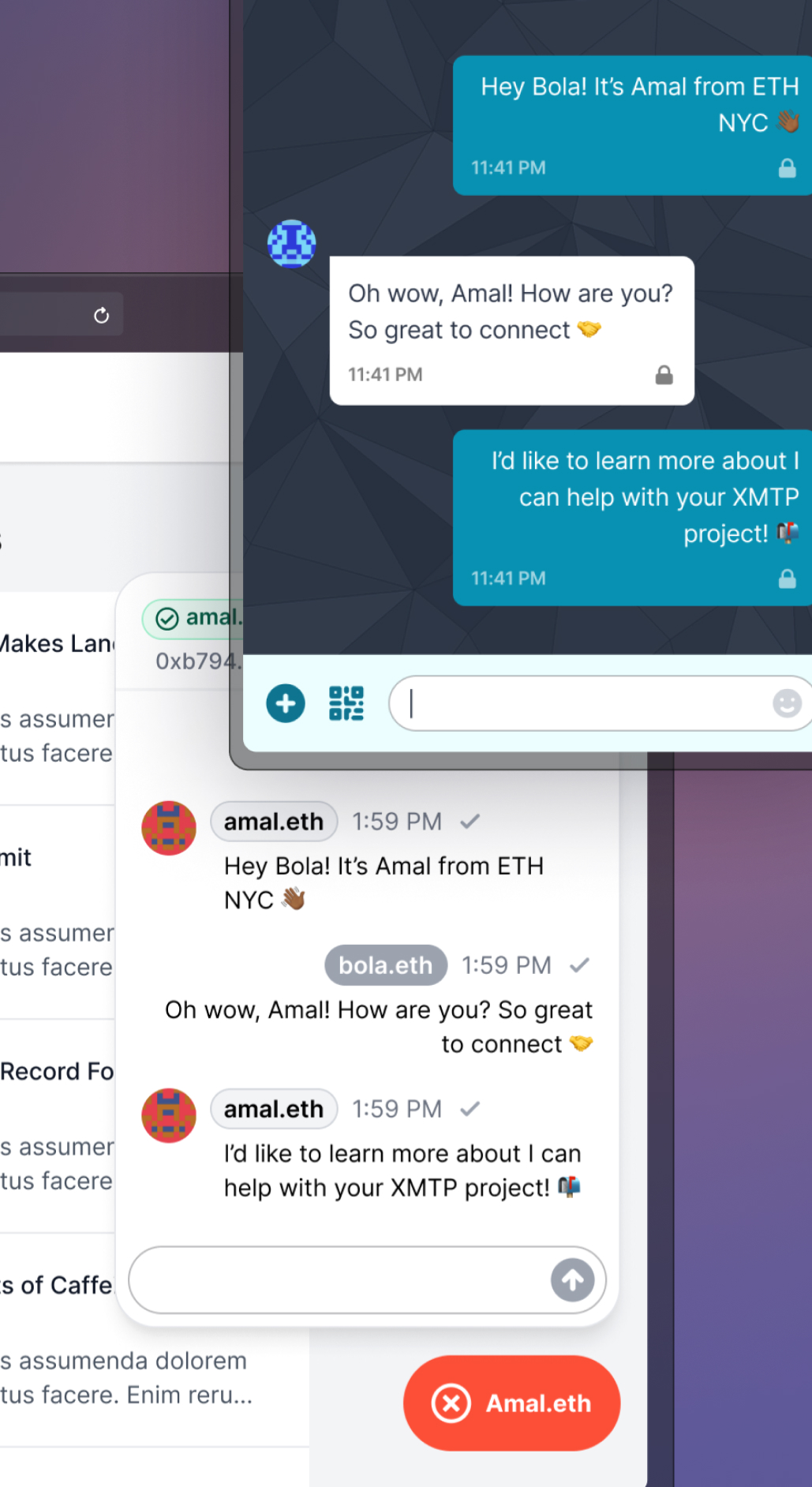 Messages meet users where they are
Building with XMTP gives users an interoperable inbox that follows them across web3, providing access to their messages using any app built with XMTP.
Learn more
Latest from XMTP
---
XMTP: The journey to decentralization
XMTP Labs is taking a phased approach toward architectural and logical decentralization of the network. The mission is to make sure the network is permissionless: owned by infrastructure providers and users that choose to participate, which can be anyone.
Montez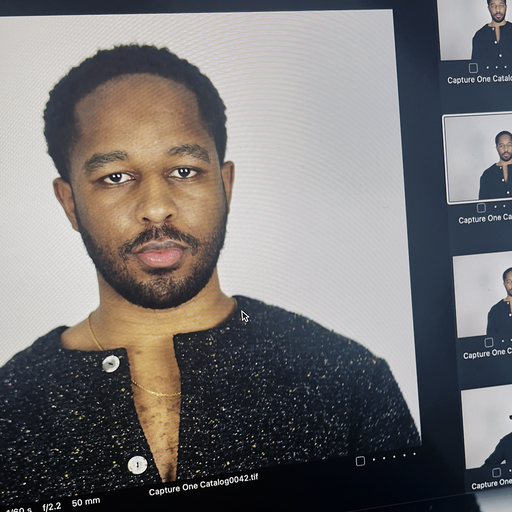 Send remote attachments with Thirdweb & XMTP SDKs
Follow these steps to start sending image attachments to wallets within your chat app. Our sample app includes everything you need to connect to wallets with thirdweb's WalletSDK, use XMTP's remote attachments, and upload larger files to thirdweb's storage.
fabri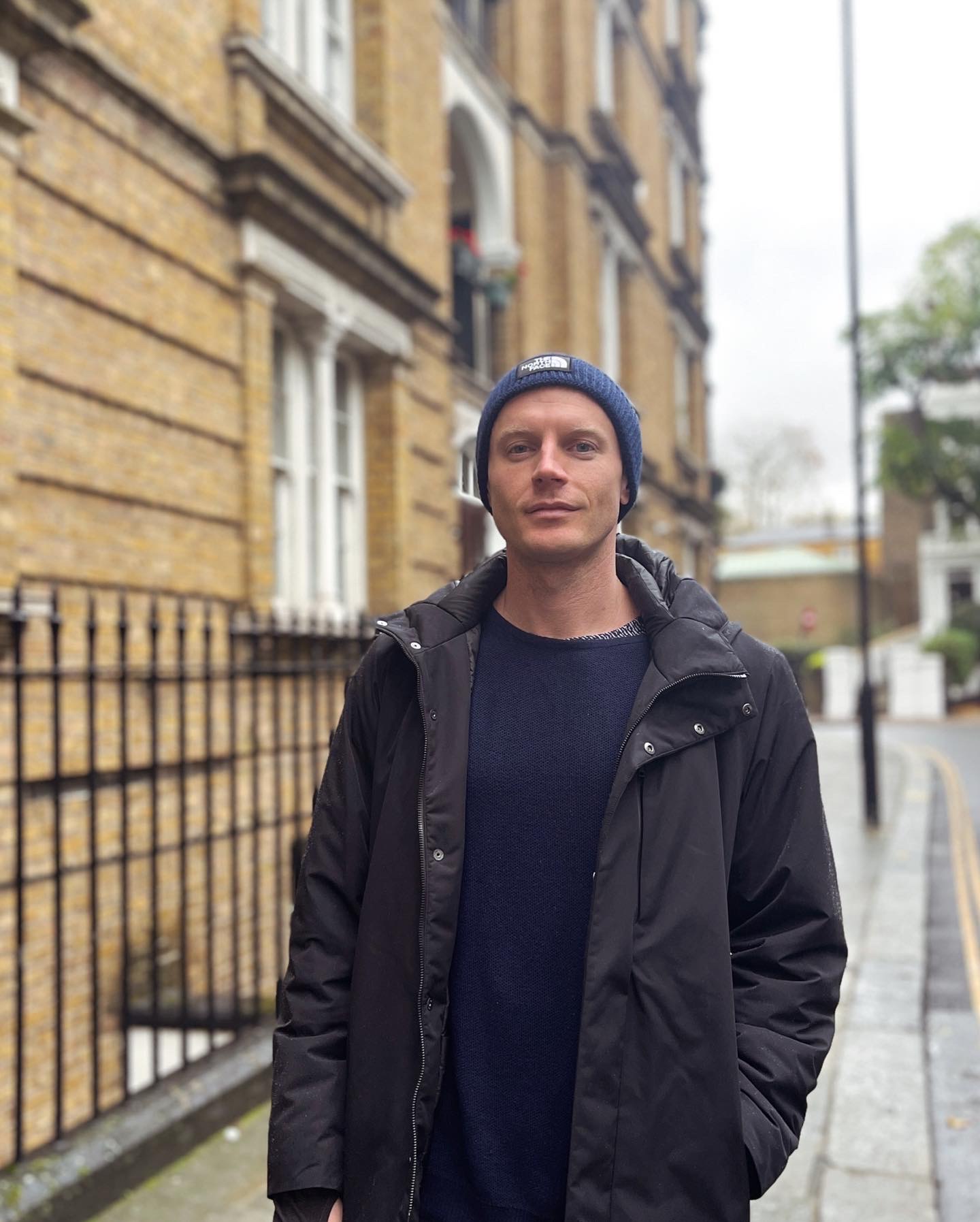 Rochelle Guillou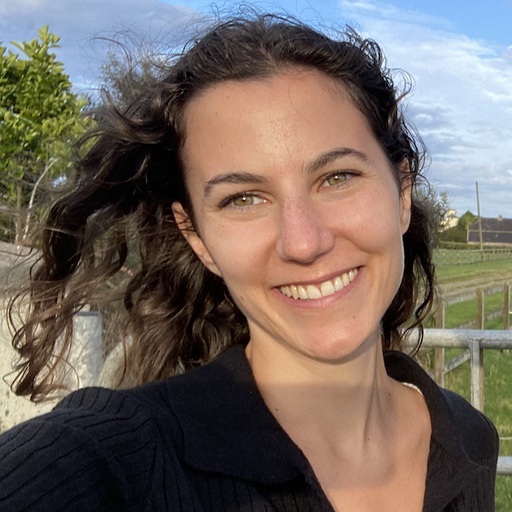 Join a community of builders
From hackathons to startups, developers are building with XMTP to address use cases for secure messaging for blockchain accounts.
Was the information on this page helpful?