📄 Read the XMTP Litepaper - public draft »
XMTP: The open protocol and network for secure web3 messaging
Build with XMTP to send messages between blockchain accounts, including DMs, alerts, announcements, and more
Preview new SDKs and React Native app

Quickstart: Client SDK for JavaScript
Build with XMTP
Deliver apps and tools that enable messaging between blockchain accounts. Want to talk about a use case?
Join the discussion
Alerts

Enable apps to keep users informed with timely event-based notifications

Announcements

Enable apps to engage users with meaningful one-to-many messaging

Direct messaging

Enable users to connect and build community with one-to-one messaging

Start building
SDKs and tools
Build with XMTP using the SDK and dev tools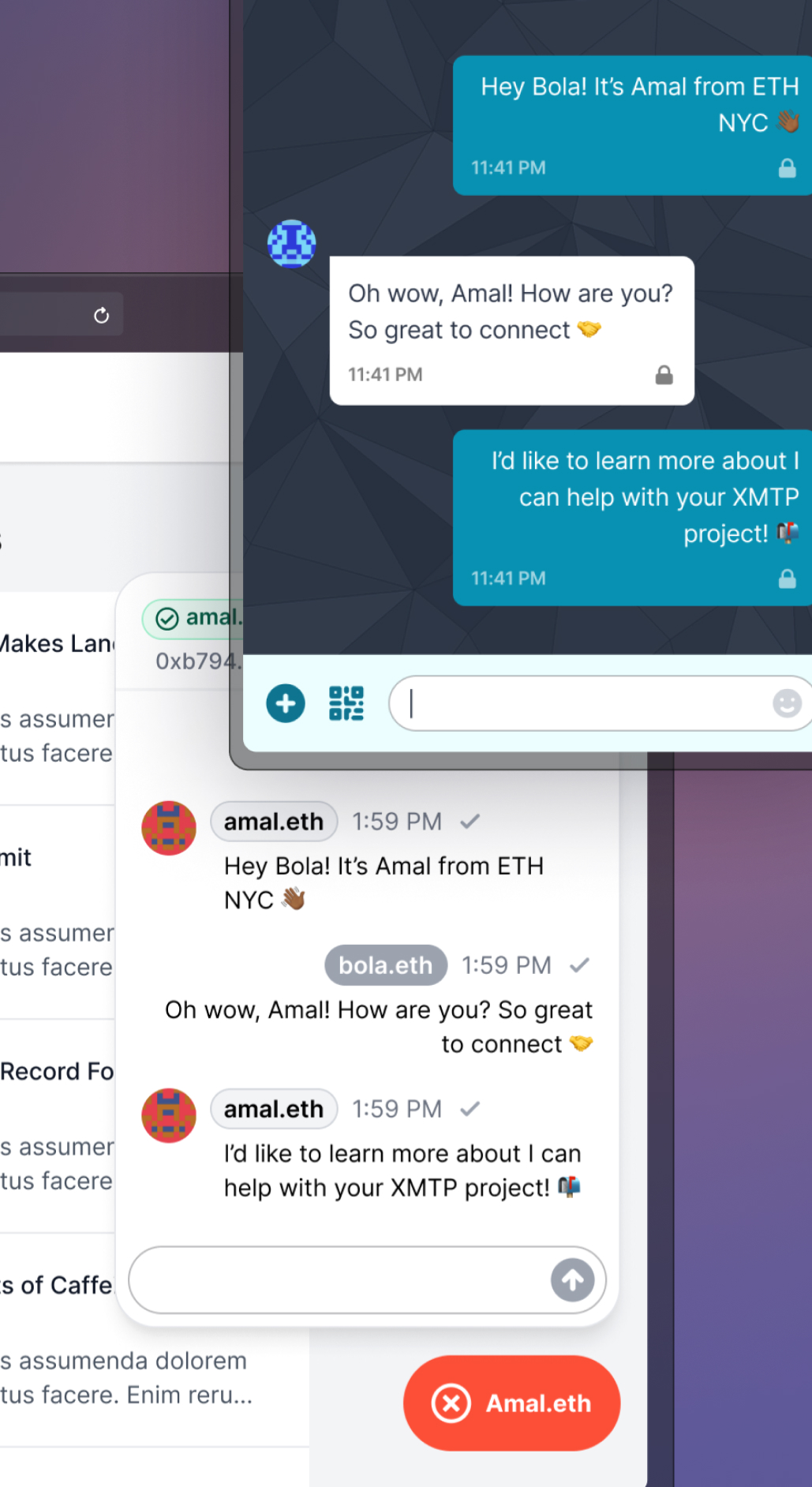 Messages meet users where they are
Building with XMTP gives users a portable inbox that follows them across web3, providing access to their messages using any app built with XMTP.
Learn more
Latest from XMTP
---
Mobile SDKs in Developer Preview
This holiday season, we have an early gift for all the web3 developers out there. XMTP mobile SDKs are now available in Developer Preview 🧑‍💻
Peter Denton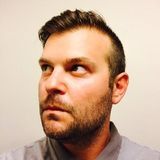 XMTP v2 Is Here
The latest version brings conversation filtering and improvements to privacy
Matt Galligan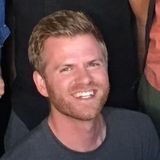 meTokens Integrates with XMTP
With XMTP, meTokens enables all creators to coordinate in a privacy-based manner that is simple enough to create widespread adoption.
Peter Denton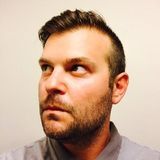 Join a community of builders
From hackathons to startups, developers are building with XMTP to address use cases for secure messaging for blockchain accounts.